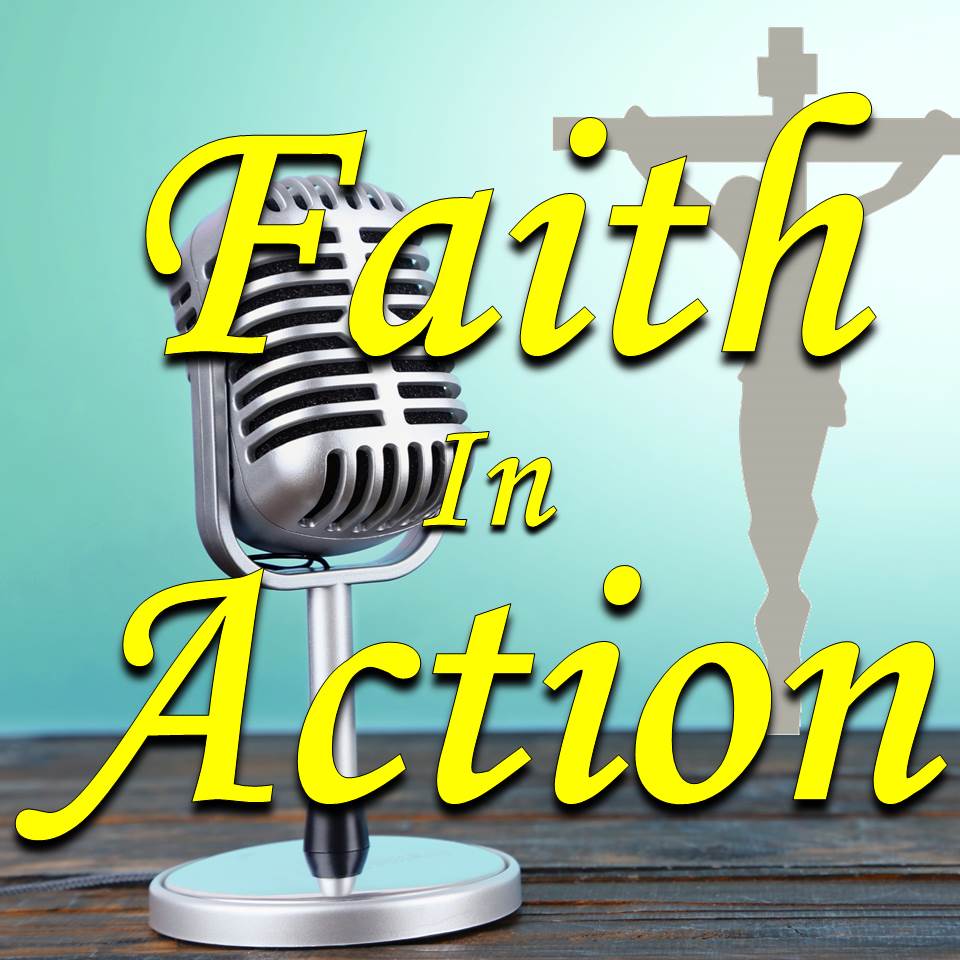 Indiana March For Life & Prayer Vigil - Marc Tuttle, President of Right to Life Indianapolis talks with Faith In Action co-hosts, Brigid Ayer and Kent Blandford about the Annual Indiana March for Life and the events surrounding it. A memorial Mass will be held at St. John the Evangelist at 10:30am Friday, Jan. 22. On the eve of the March, a Prayer Vigil will take place Thursday, Jan. 21 at St. Elizabeth Seton, Carmel, IN from 7pm-9pm. The event is free. A donation of diapers will be collected at the door and distributed to a local crisis pregnancy centers. For details the website is https://www.archindy.org/humanlifeanddignity/march.html
UPDATE: THE INDIANA MARCH FOR LIFE HAS BEEN SWITCHED TO A CAR PARADE AROUND THE INDIANA CAPITOL, AND A PARKING LOT RALLY AT ST. ELIZABETH SETON, IN CARMEL, IN.
THE MEMORIAL MASS WILL TAKE PLACE AS SCHEDULED AT 10:30AM, FRIDAY. JAN. 22 @ ST. JOHN'S THE EVANGELIST CHURCH IN DOWNTOWN INDY.