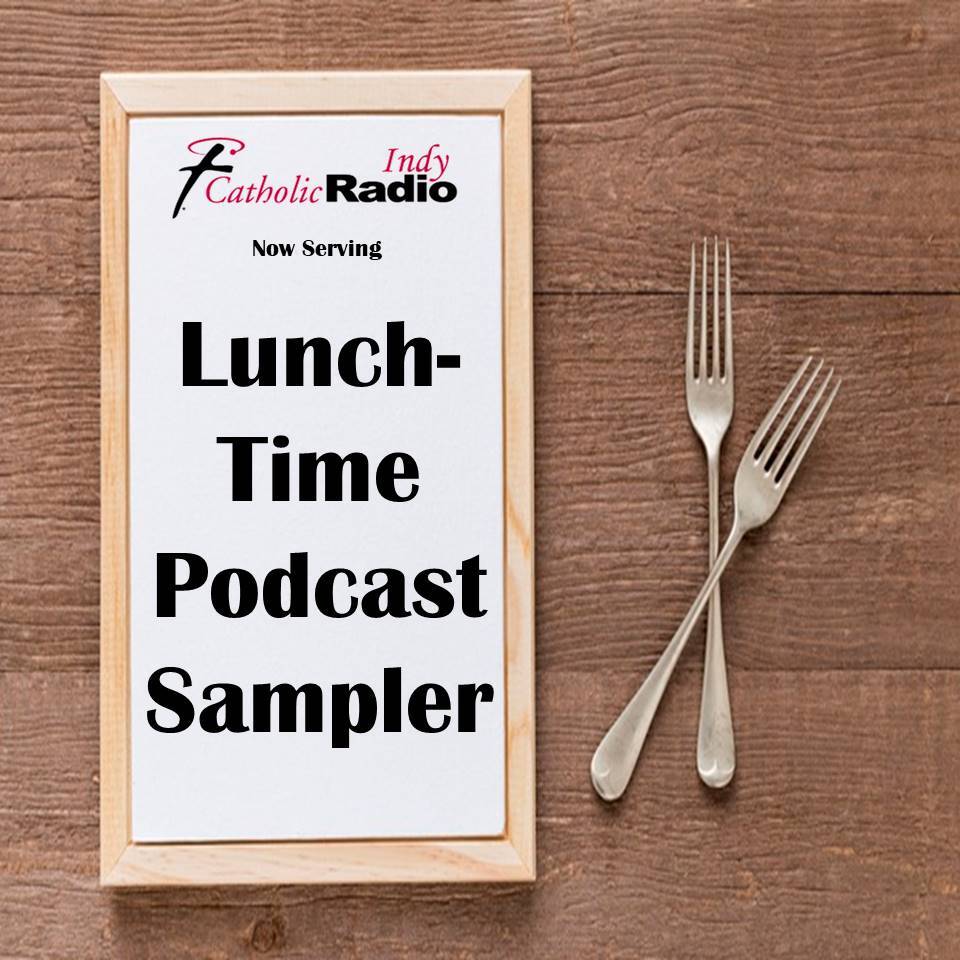 On this week's episode of Catholic Radio Indy's Lunchtime Podcast Sampler:
Advent – Will You Be Ready? This 2018 episode from The Jeff Cavins Show addresses "how we can approach this essential season, and let it transform our lives."
Advent Wreaths  One of the oldest Catholic podcasts, Catholic Stuff You Should Know, explores the history and tradition of Advent (and those iconic wreaths!) in this 2010 episode.
The True Meaning of Advent  Advent is the stark reminder that we need to get ready for eternity. With that in mind, this episode of The Fr. Mike Schmitz Catholic Podcast from 2019 asks listeners what if you prepared as if December 25 will be the day you die.